Image 01

ETHIOPIA

Image 02

NIGERIA

Image 03

Image 04

IVORY COAST

Image 05

GHANA

Image 06

Image 07

KENYA

Image 08

BURKINA

Image 09

MALI

Image 10

SENEGAL

Image 11

Image 12

TANZANIA

Image 13

MOROCCO

Image 14

Image 15

Image 16
<! XXXXXXX MODAL VIDEO 2. XXXXXXXXX>
Our History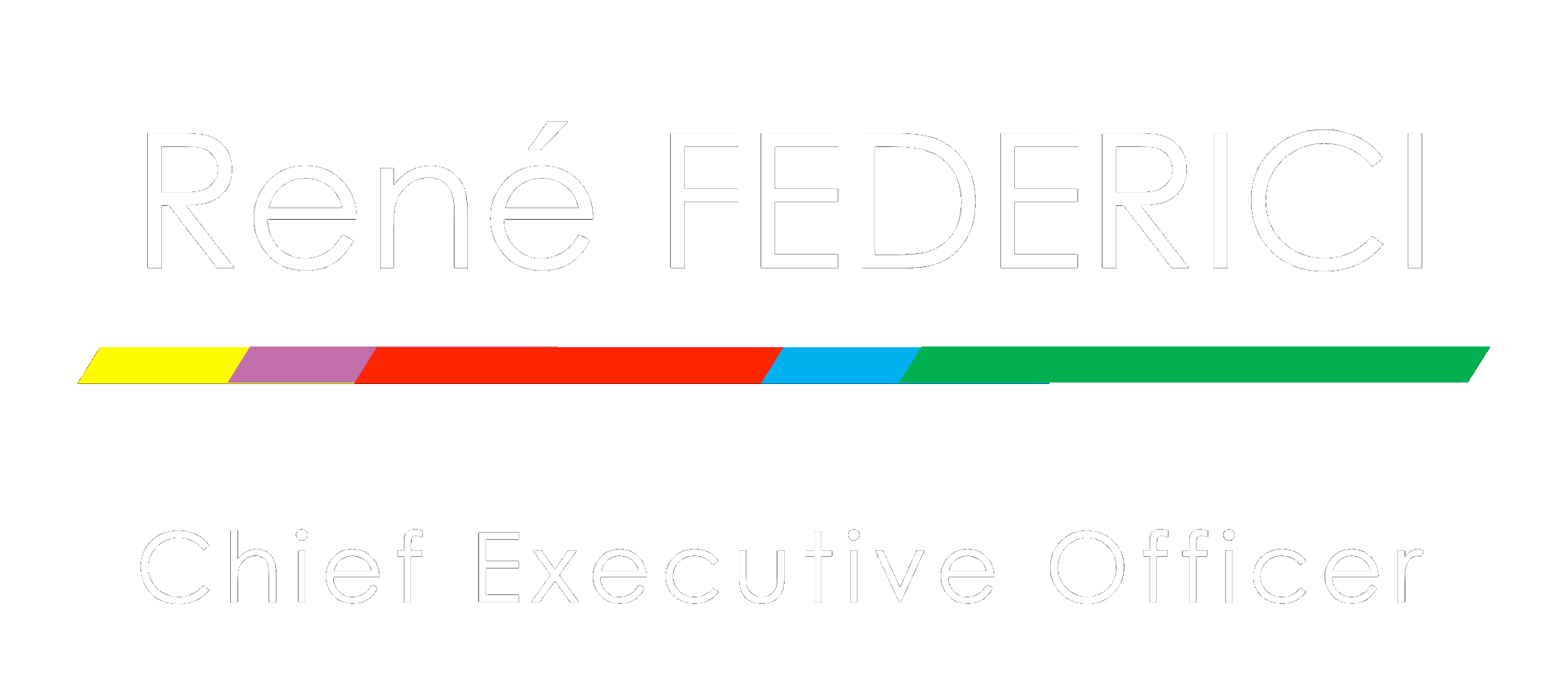 The TOTEM agency was born in Burkina Faso in 2006.
Then, due to its growth and new shareholders, we created TOTEM MAROC in 2013.
Since then, the agency, in contact with its pan-African clients, has developed its activities throughout the African continent.
By gradually opening representative offices, the agency can thus operate on most of the African continent, thus becoming the network TOTEM AFRICA.
<! XXXXXXX MODAL BOITES XXXXXXXXX>